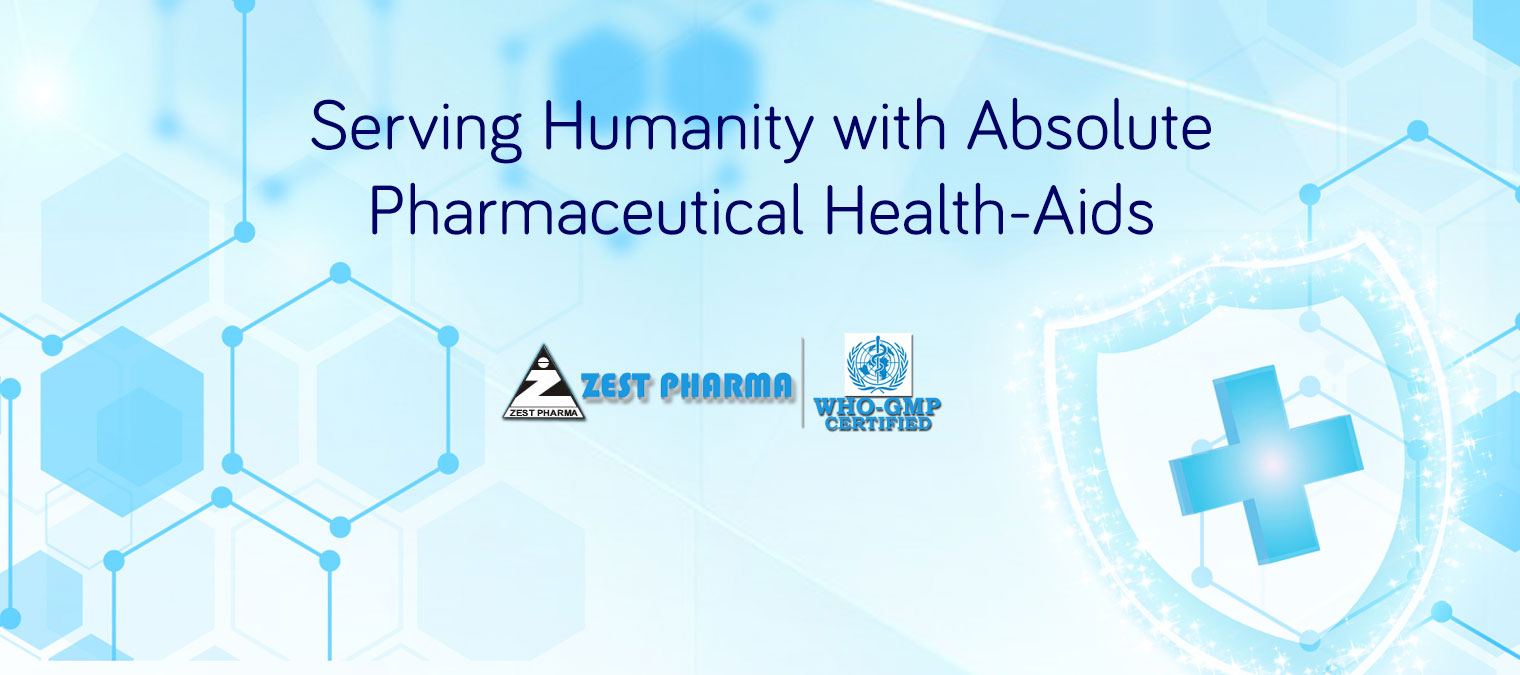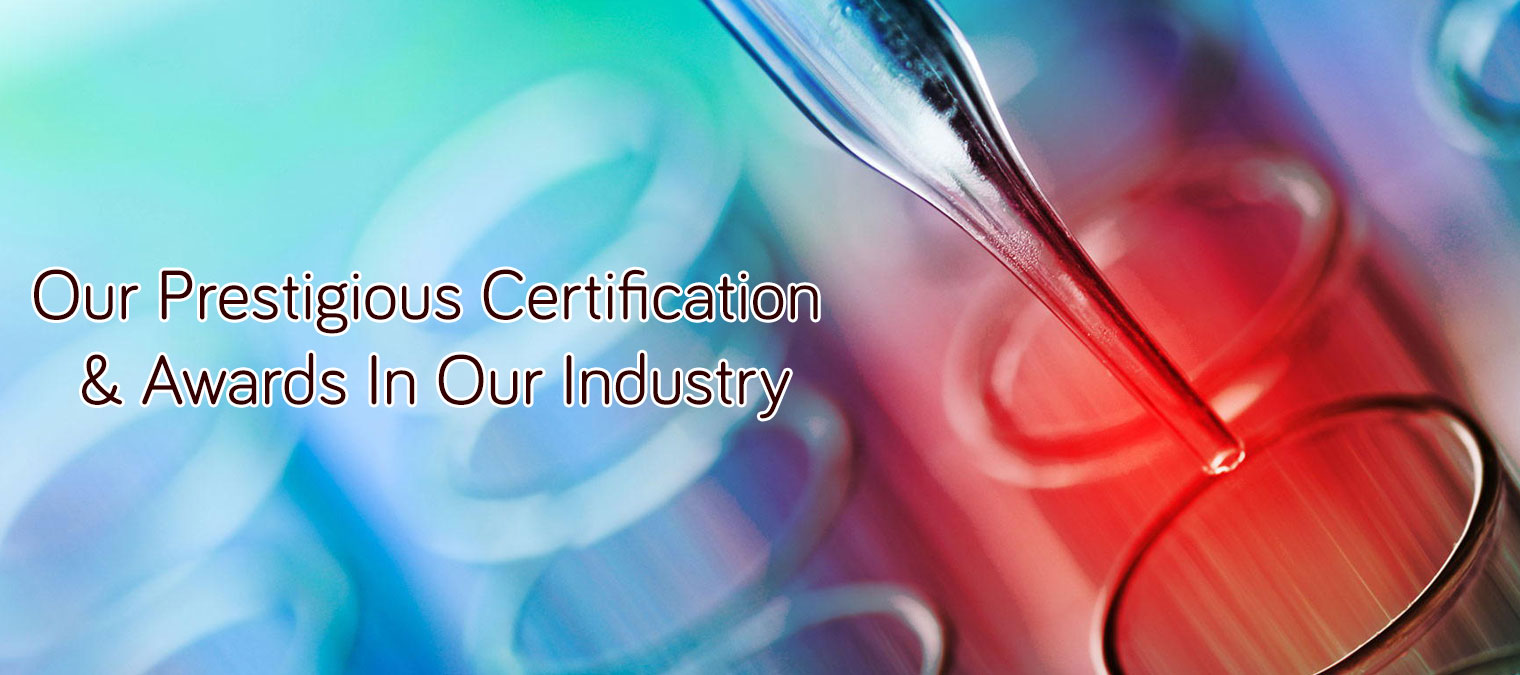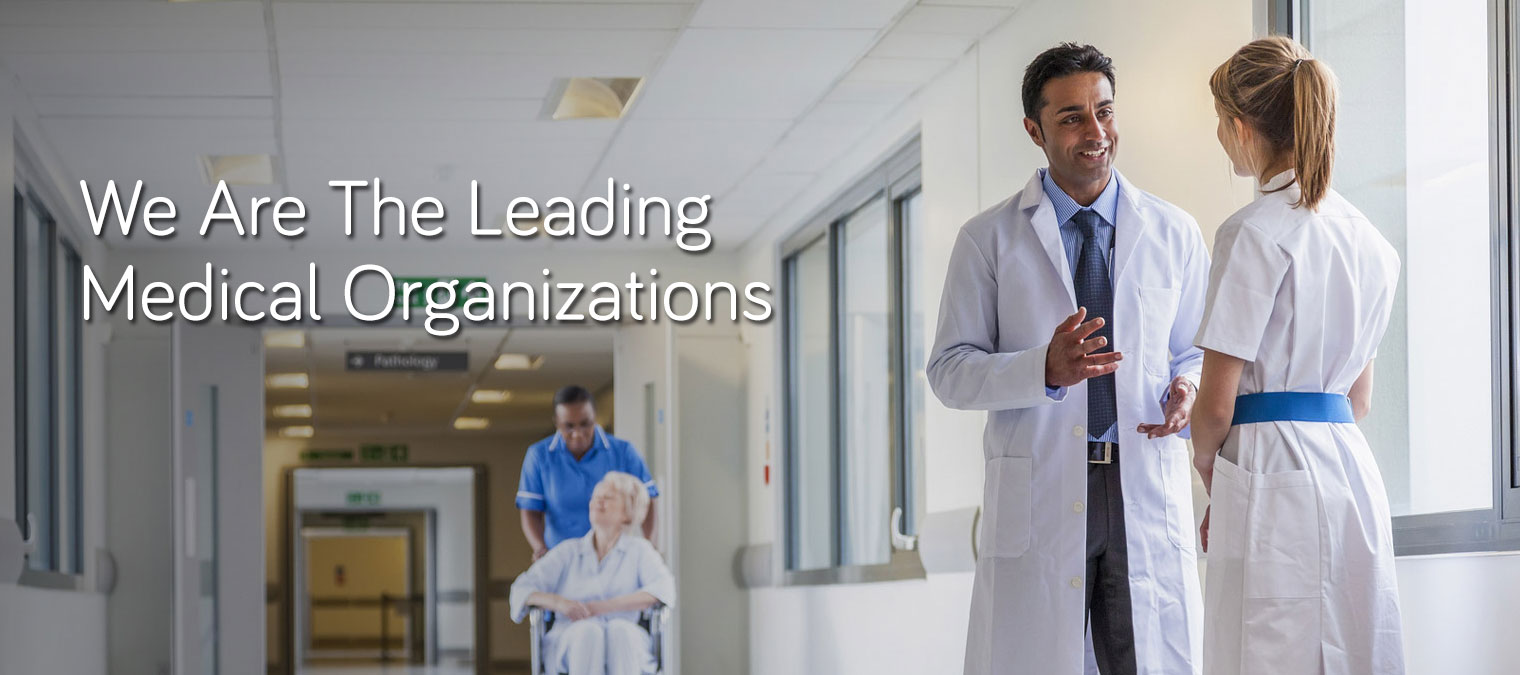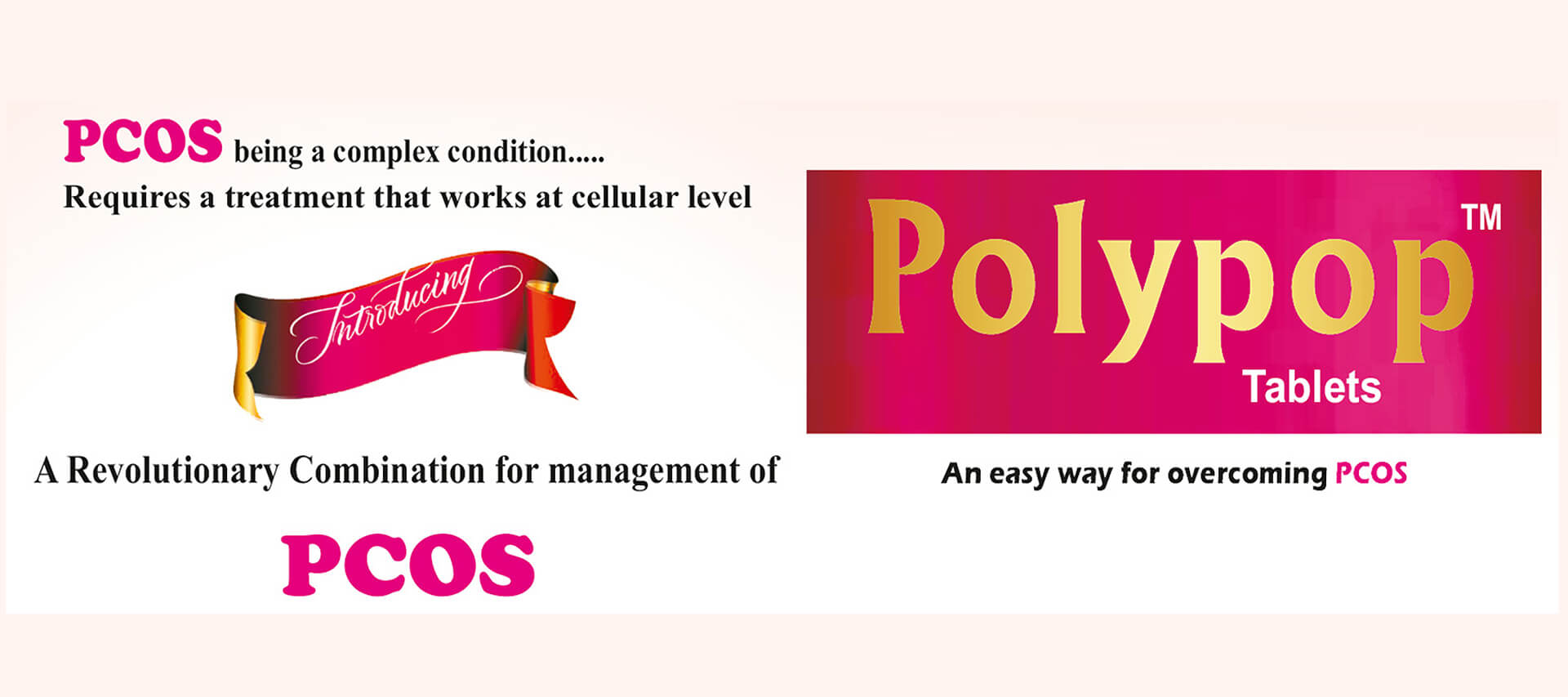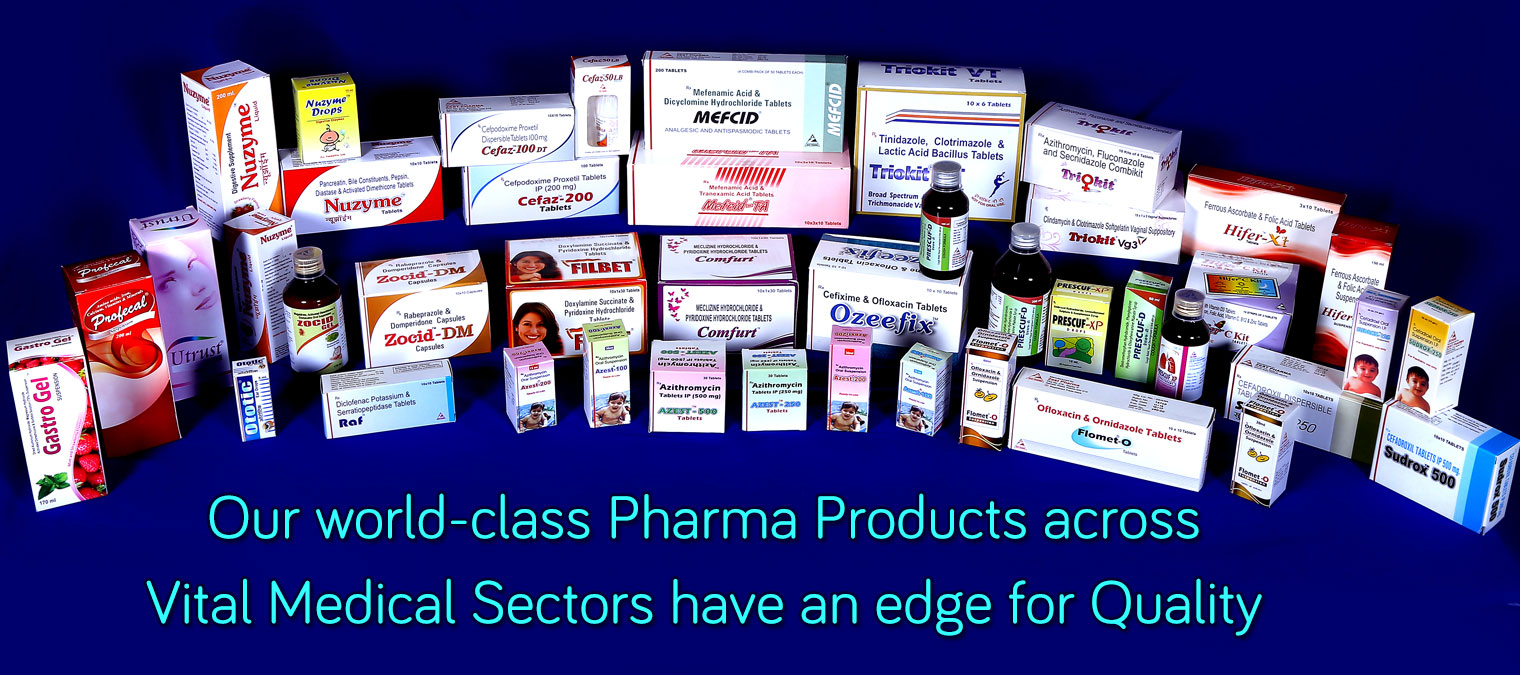 Guaranteed Optimum Product Quality In These Medical Domains
Certified Excellence in Quality
At ZEST, we are a healthcare-focused company propelled by technology and expertise. Our state-of-the-art manufacturing unit, accredited with WHO GMP Certification, underscores our commitment to the highest quality standards. With a track record of accolades, we take pride in delivering excellence in every aspect of our products.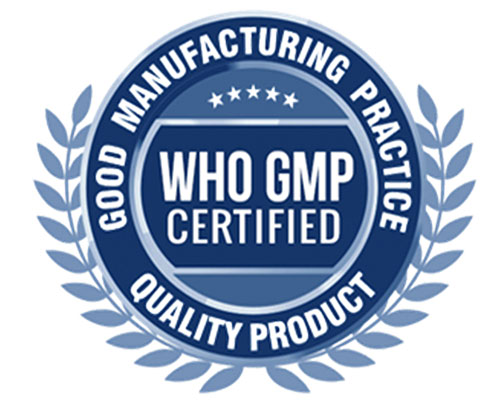 Preferred Pharmaceutical Partner for Government Entities
Zest Pharma is the trusted choice for quality pharmacy supplies, serving numerous State and Central Government organizations across India. Our commitment to excellence has earned us the confidence of multiple government clients nationwide.

Unwavering Commitment to Quality Excellence
Zest Pharma remains steadfast in its dedication to delivering globally impactful products of the highest quality, even in challenging economic circumstances. Our commitment to uncompromised quality stands resilient, ensuring our products maintain excellence irrespective of the complexities of the economic environment.

Seamless Factory Inquiries Enabled
Zest Pharma facilitates direct communication with our factory through dedicated email and helpline numbers. Feel free to reach out for any inquiries related to our manufacturing processes.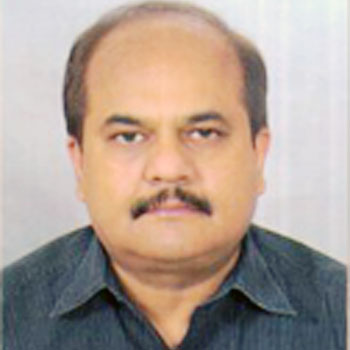 Committed to Global Human Health
My unwavering commitment is to contribute to human health worldwide. I strive to create medicines that align with the perspectives of doctors worldwide as they prescribe products to their patients. The primary focus of my efforts is to ensure a definite cure, prioritizing both speed and safety in the healing process.
Sudhir Vora ( CMD ) Vice President, General Medicine and Infectious Diseases